Modern secure

flexible delivery of

your exams
Aspeq can deliver your exams for you using flexible, modern, secure software and processes that can meet a range of needs.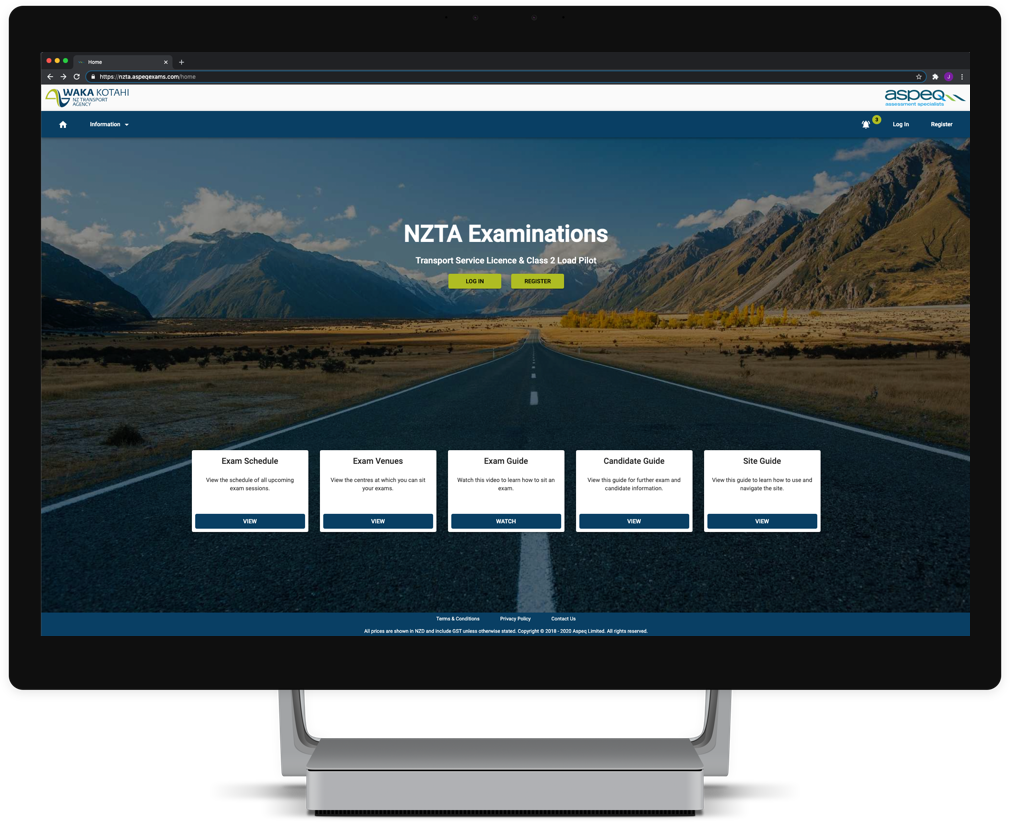 Four-dimensional assistance via portals
Our Tasman system has been specifically designed to manage examination services. It manages scheduling, bookings, payments, and results delivery of your examinations. It can be accessed globally, with four portals, each with their own functionality:
Customer Portal
Our Customer Portal allows candidates to register, book and pay for examinations, transfer and cancel bookings, maintain selected information, obtain results, and apply for exam reviews.
Administration Portal
Our Administration Portal manages schedules and venues, users (administrators, invigilators, candidates), examination types, payments and financial transactions, booking rules, security, internal messaging and reporting.
Organisation Portal
Our Organisation Portal allows training organisation administrators to manage an examination relationship with their candidates, book examinations, access student results and look at financial transaction information.
Invigilator Portal
Our Invigilator Portal allows invigilators to maintain selected information, access documents for examination sessions assigned to them and complete sessions after they have finished.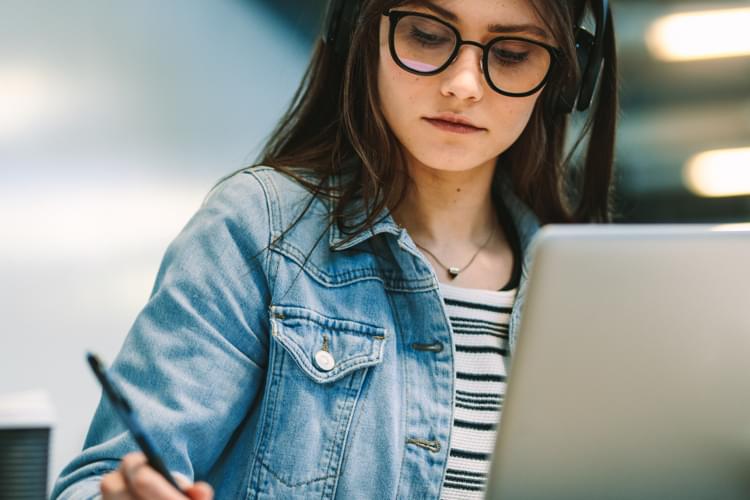 Exam delivery and marking
In addition to question creation and question bank management, our Quadrant system provides examination delivery and marking. We also offer Knowledge Deficiency Reports (KDR), which detail the areas of knowledge where questions were answered incorrectly, to ensure knowledge deficiencies are understood and highlight where further study is required. Our services include:
Auto marking
Examination structure and rules
Essay administration
Statistical analysis
Language assessment
Software solutions
Our software solutions can cover a full range of scenarios, including offline exams and assessments, BYOD, locked down URLs, in person invigilation, remote invigilation, and also non-invigilated options. All our solutions are cloud based.
Venue management
We offer a full range of ways for candidates to sit their examinations. We operate a large network of our own exam venues in New Zealand and Australia, along with extensive partner venues worldwide. The exams themselves will be undertaken via our system on computers at these supervised examination centres.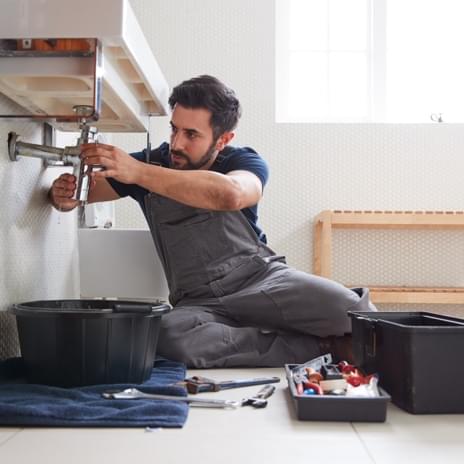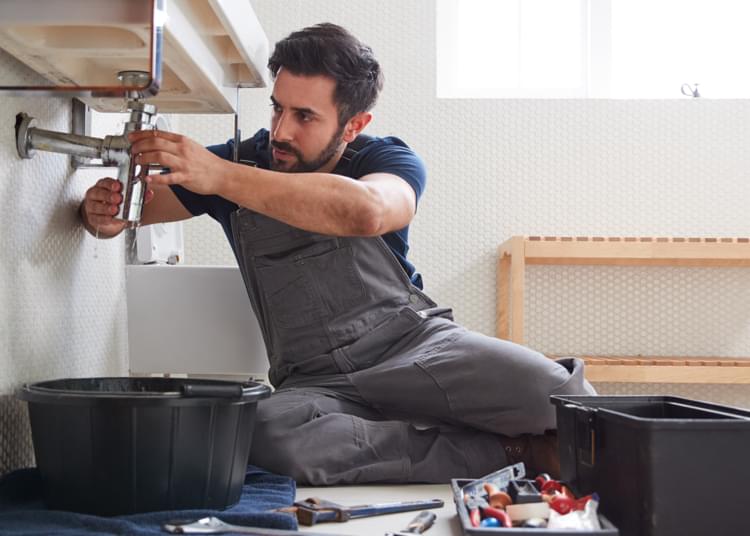 Remote invigilation

With the changing needs of the global market requiring more flexible delivery of exams in the workplace and home, we offer a remote invigilation option. This service is fully integrated with Tasman software and is provided in conjunction with ProctorU©.

Online licensing

On top of developing and delivering examinations, we have created our e-Licensing system, which is a secure web-based system for processing and managing licensing applications. The system is essentially paperless and enables information to be securely collected, stored, and accessed. It includes online portals for applicants, organisations, and other parties, web forms, a qualifications structure that can specify the requirements of each licence type, and a rules system for specifying and controlling the regulatory requirements for each licence type, licence rating and authorisation. Licence applications are managed by a workflow engine that supports efficient processing of licences electronically. It also provides our unique "Am I ready" functionality, which helps candidates to check whether a licence application meets all the regulatory requirements.

English language assessment

Our assessment solution was designed to help the aviation industry meet international standards. The Aspeq English language test is approved for use by the Civil Aviation Authority of New Zealand, the Civil Aviation Safety Authority of Australia and the Civil Aviation Department of Hong Kong.

First developed to assess the language proficiency of pilots and air traffic controllers, our English language assessment is just as applicable to other industries. We can help you test candidates' English ability by phone anywhere in the world that we have an exam facility.

Flight testing and pilot licence conversion

We provide flight testing services to the New Zealand aviation sector under delegation to the Civil Aviation Authority. Our approved Flight Examiners conduct a structured in-aircraft flight test to assess whether a pilot meets the competency required for a commercial pilot's licence, instrument, or instructor ratings.

World-class standards

Our computer exam solutions comply with a range of international government IT security requirements. We have been ISO 9001 Quality Management certified for more than 25 years. We are also certified to the ISO 27001 Information Security standard, which is globally recognised as a required standard for the security of information.

We have a Safety Management System (SMS) in place for robust risk management. We utilise the PRINCE2 methodology for delivering projects in a very flexible and structured way to meet your needs.

Our in-house IT team uses an Agile approach for the development of new software functionality. This ensures you are involved in the design and development of the software and have early access to changes for review and feedback.
Put everything in place
When you work with us, your examinations and assessments are delivered and managed using world-class systems by a team that is highly skilled at doing this globally. Portals ensure everyone has easy access to the information they need. At the same time, we offer you maximum flexibility to deliver your examinations, assessments and licences in ways that fully comply and that are user-friendly.
Robust, dependable delivery strengthens your standing and reputation and ensures that your candidates are being effectively assessed. Comprehensive online management gives them the means to manage their own situations while helping you to focus your energies on the things that are most important to you as a regulator. For a no-obligation discussion on how we can help you deliver examinations seamlessly and professionally, please contact Mike Lynskey, our Head of Client Services.